whether it's your first time hiring a photographer or you're a seasoned poser – the good kind of poser, obviously 😉 – I'd be thrilled to be your photographer. I love capturing people in a way that is fun, relaxing, and makes them look fabulous. I think people are often nervous and apprehensive when it comes to getting their photos taken, which is very understandable, but I like to change that by having conversation and keeping things fun and relaxing. my hope is you not only get great photos of yourself, but also truly enjoy the process of getting them taken. I look forward to meeting you in person!
-casey
headshot mini-session - $100
15 minute shooting session
retouching/removal of blemishes
1 final image delivered
portrait session - $300
1 hour shooting session
color/exposure correction
15-20 final images delivered
retouching/removal of blemishes can be purchased a la carte:
$50 per image
$100 for packs of 4 images (50% off)
all listed prices are for sessions shot with natural light at a location of your choice (or Mine if you prefer) within 15 mileS of downtown Dallas. additional fees are assed for shoots:
MORE THAN 15 mileS FROM DOWNTOWN DALLAS
FOR IN-STUDIO SHOOTS
IF I HAVE TO RENT GEAR/HIRE PEOPLE for the SHOOT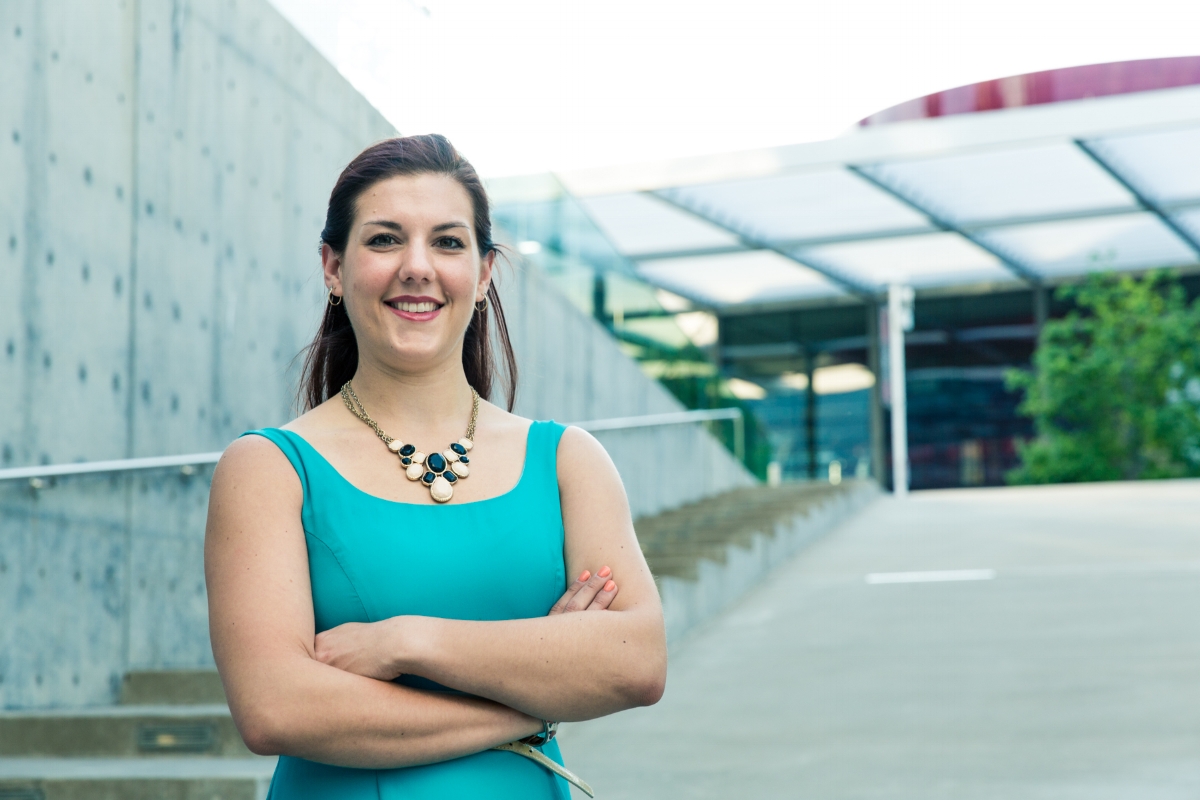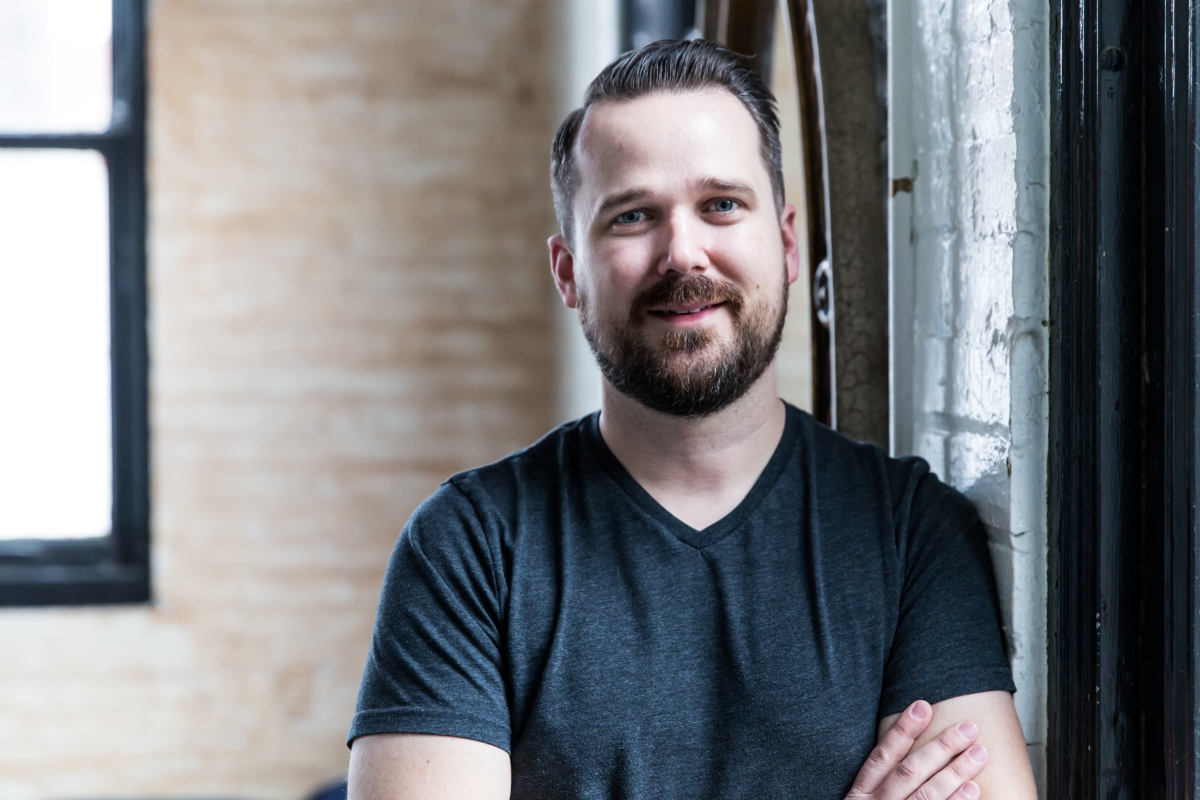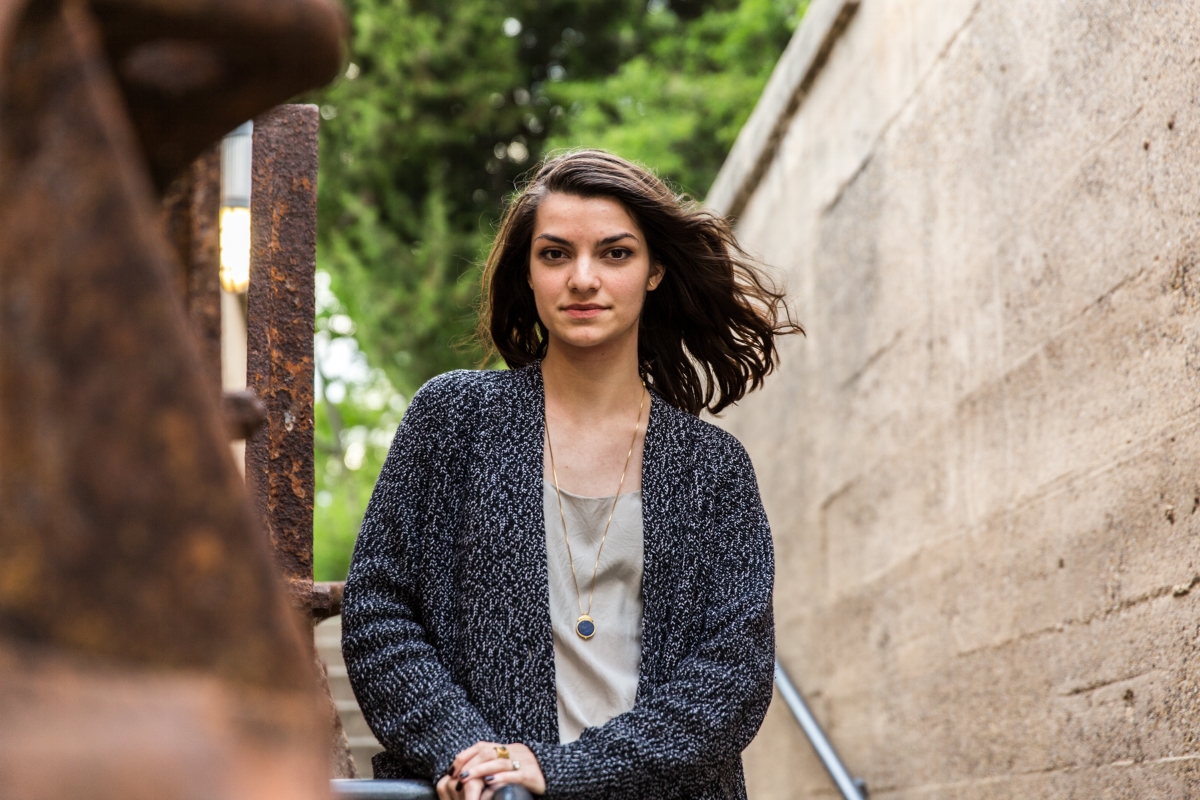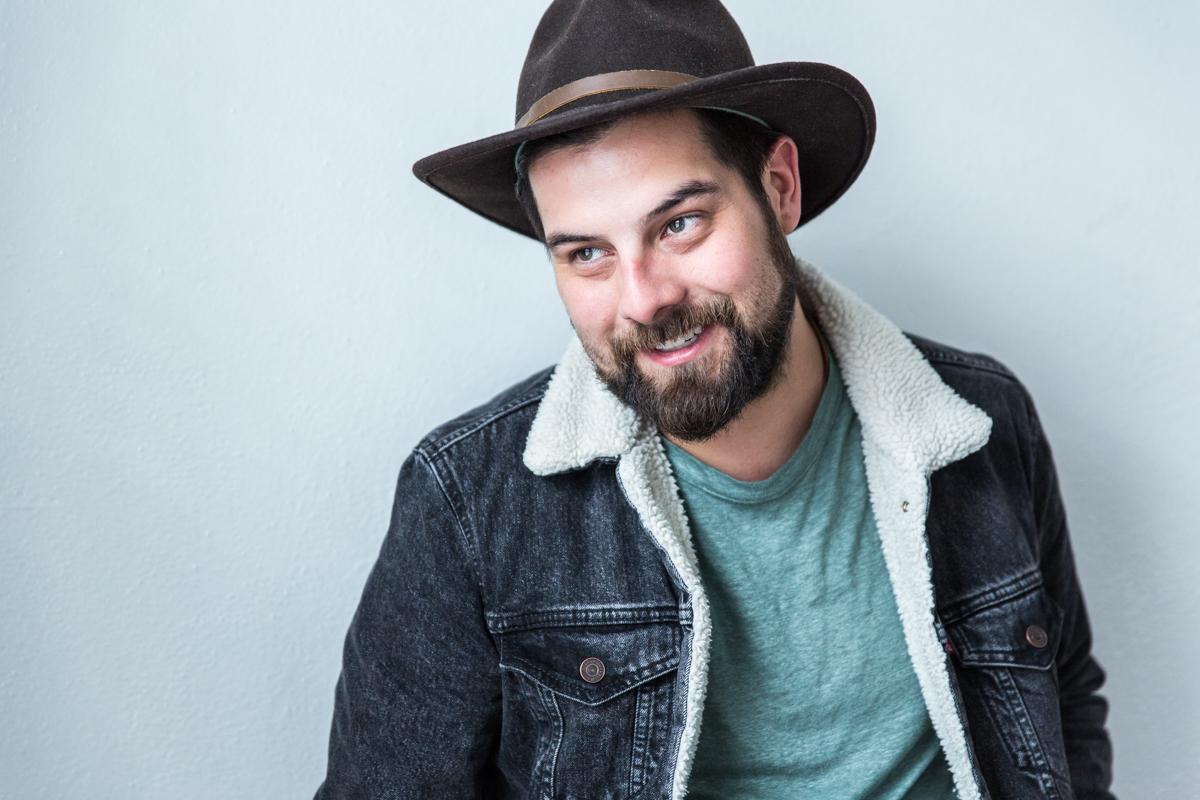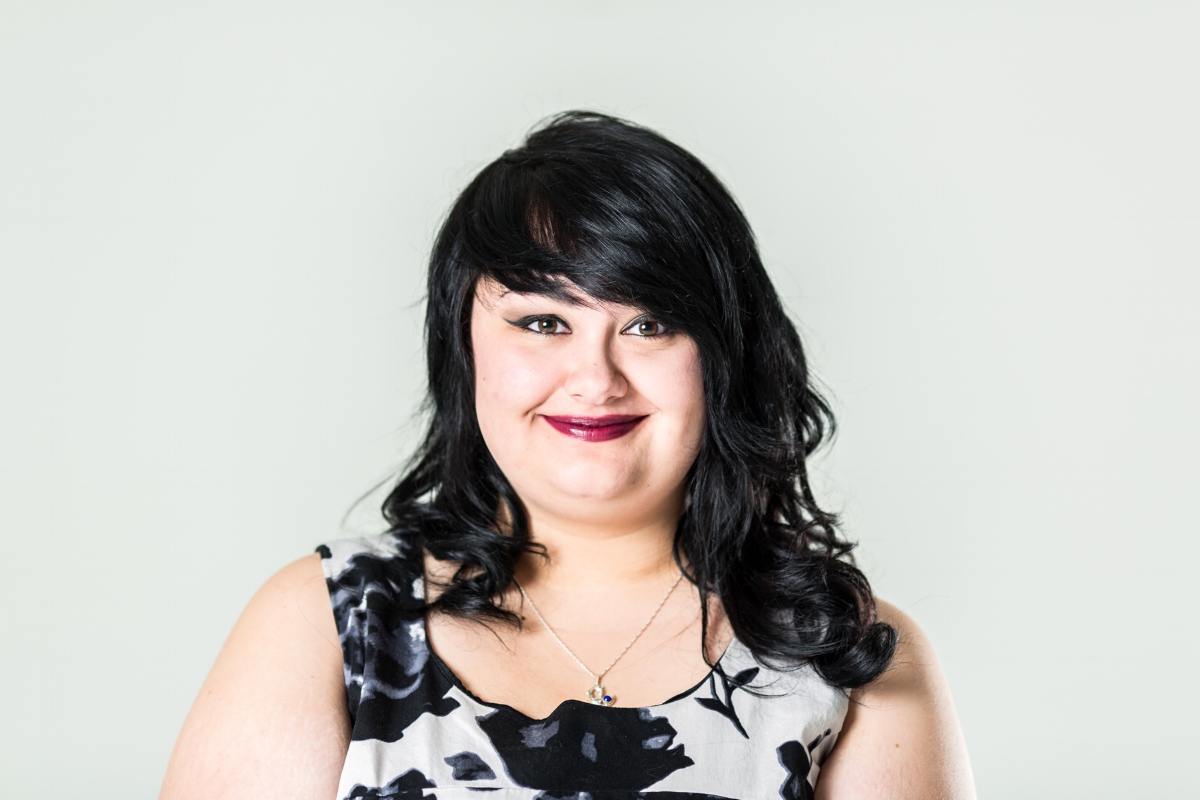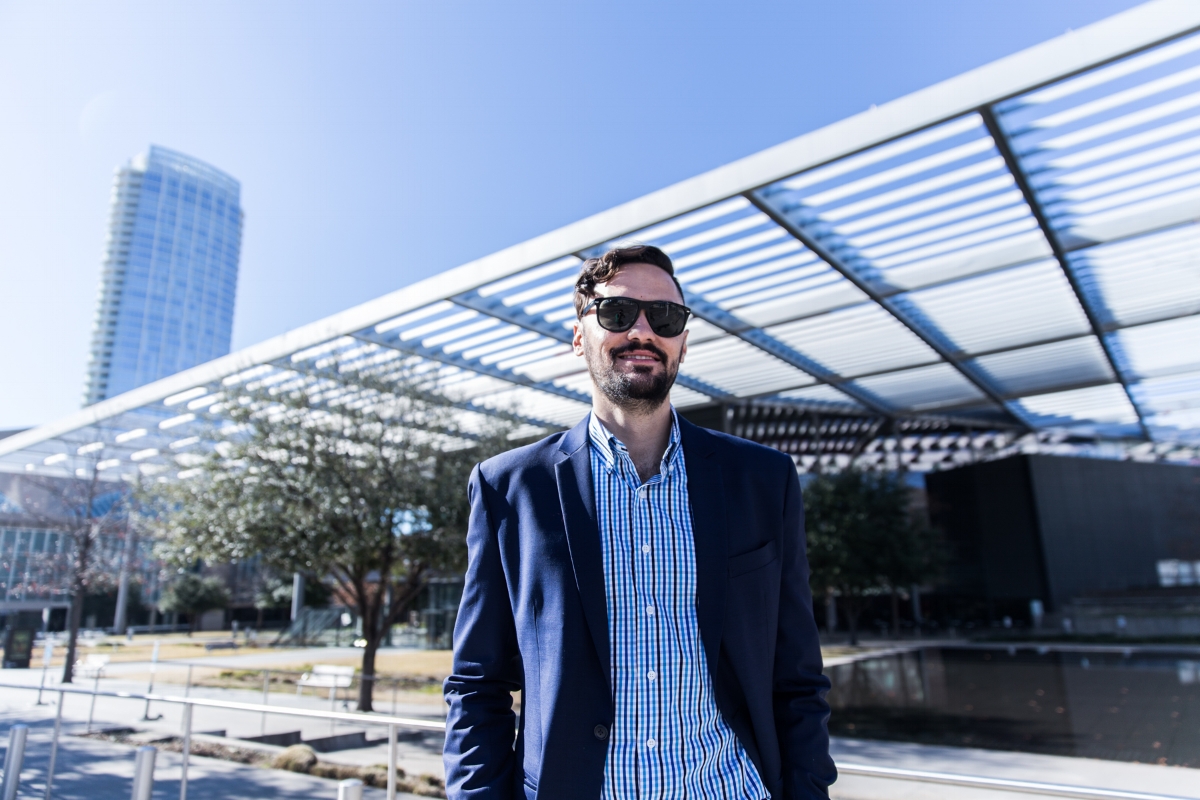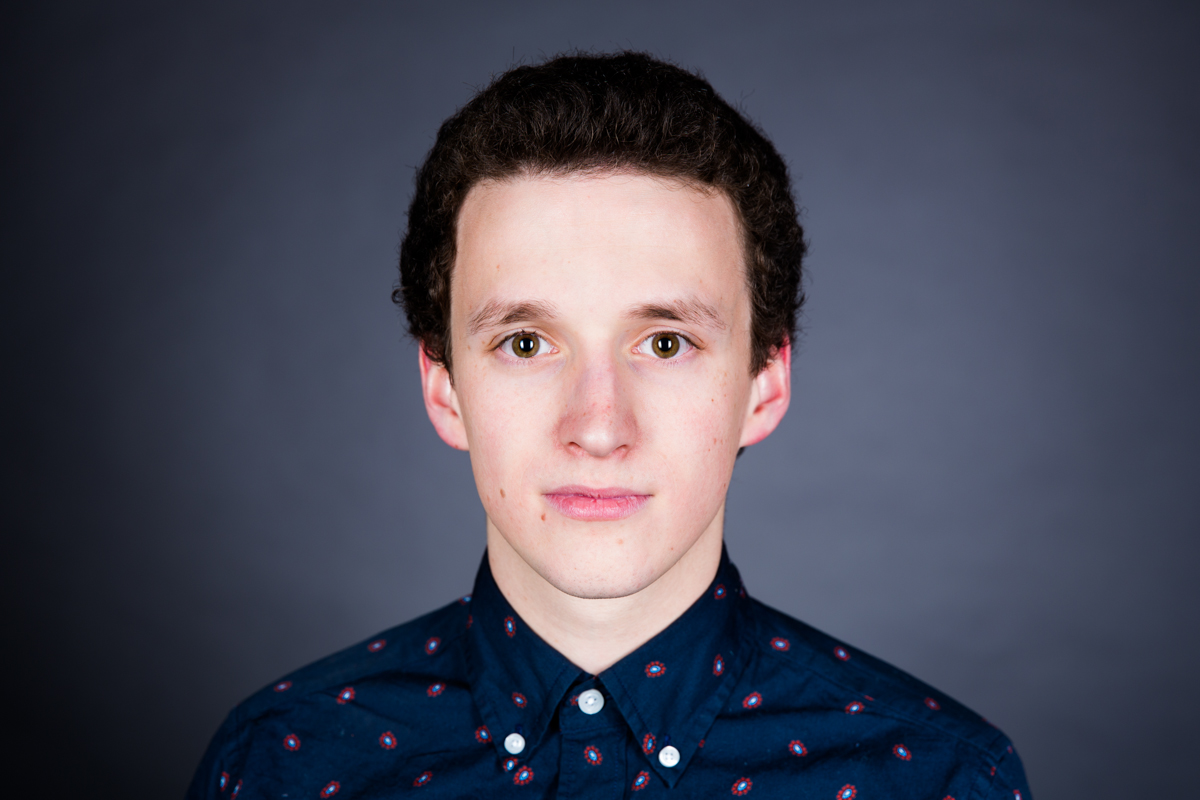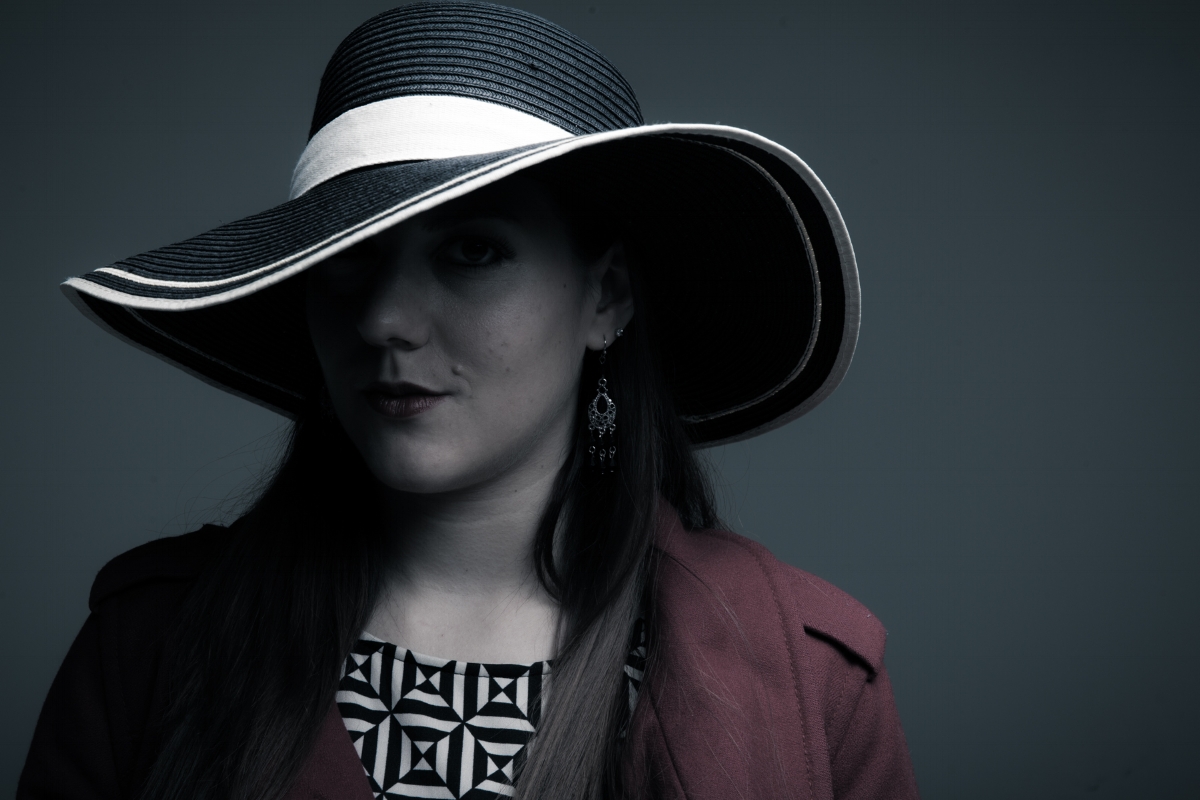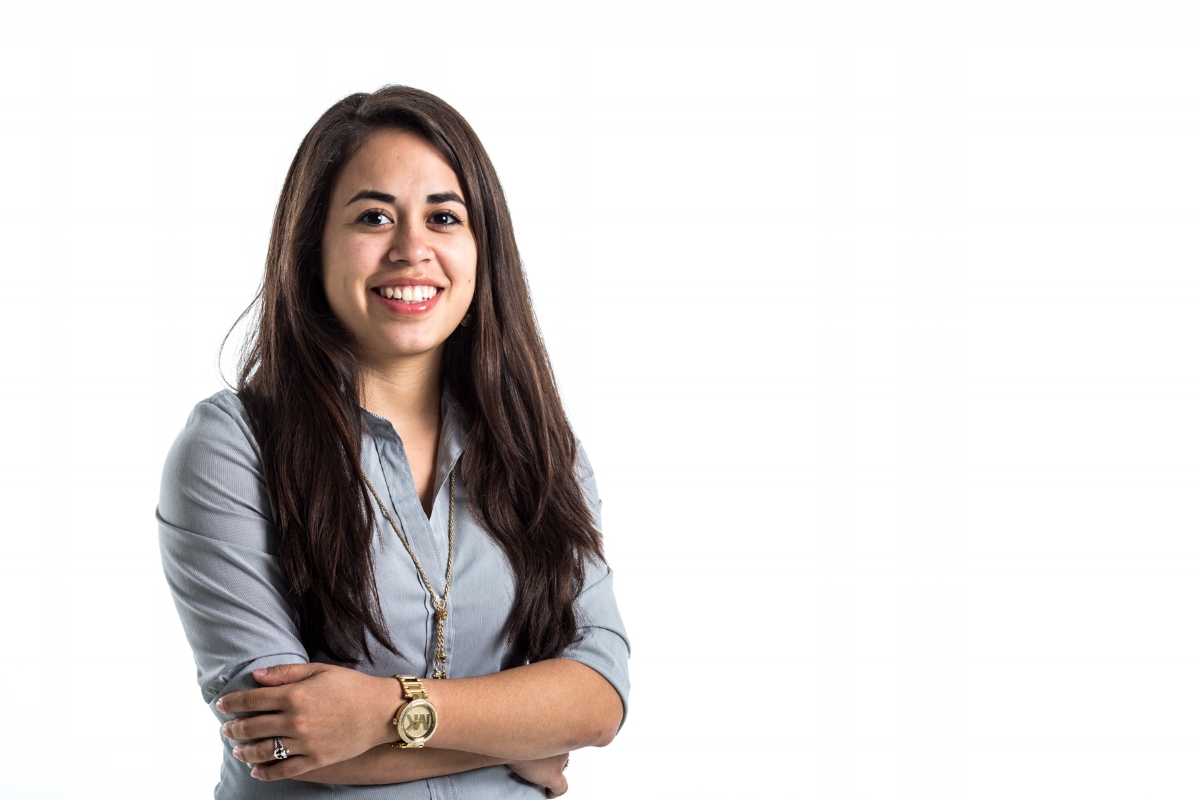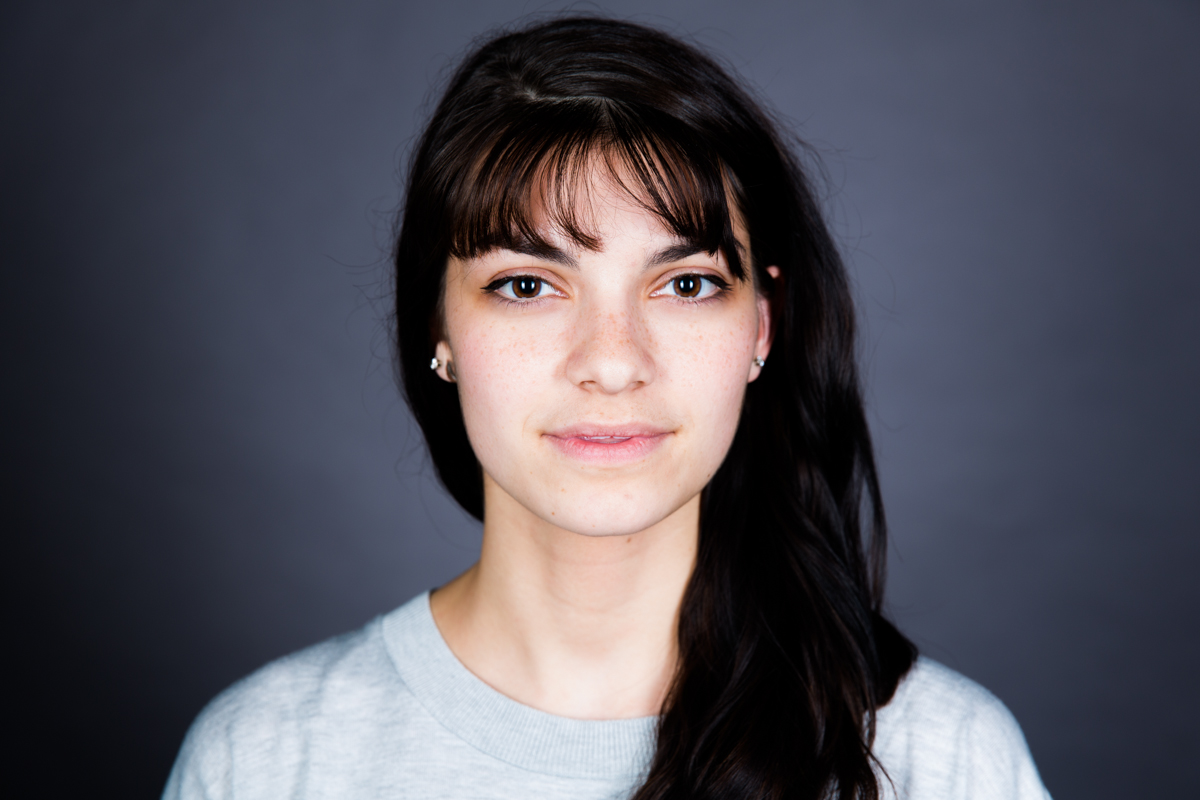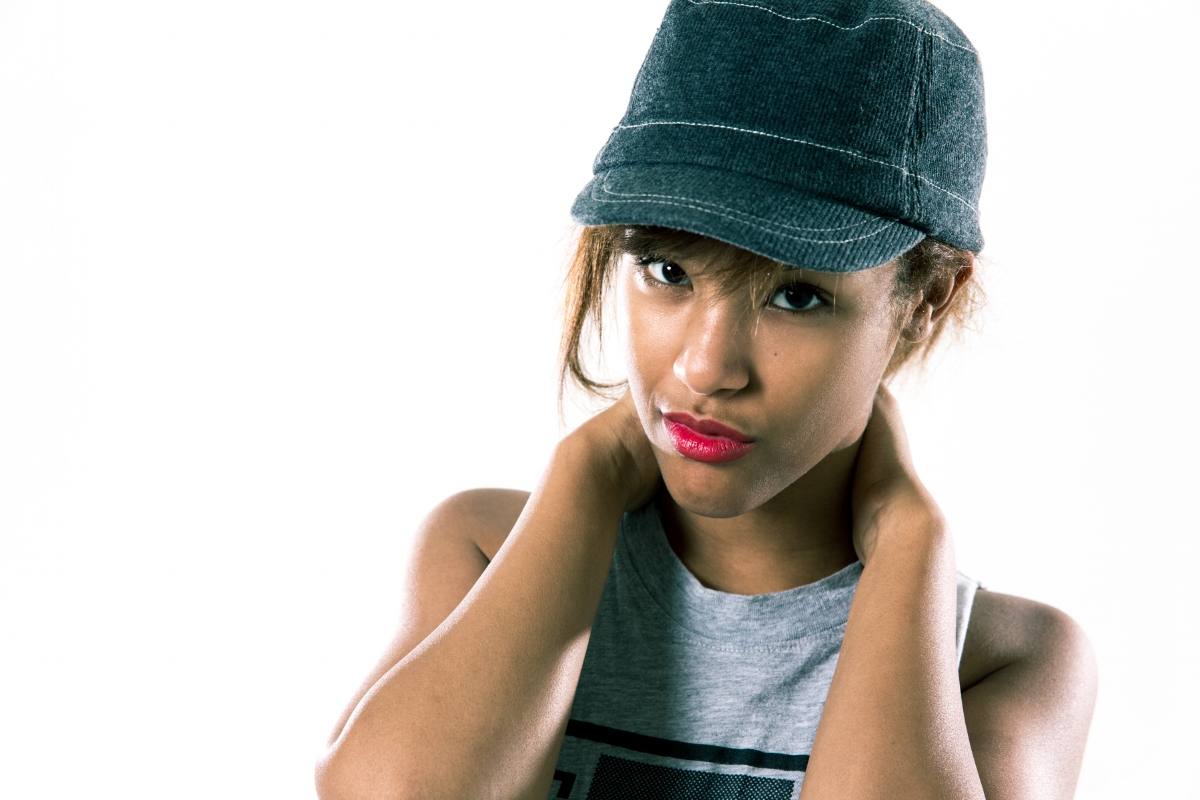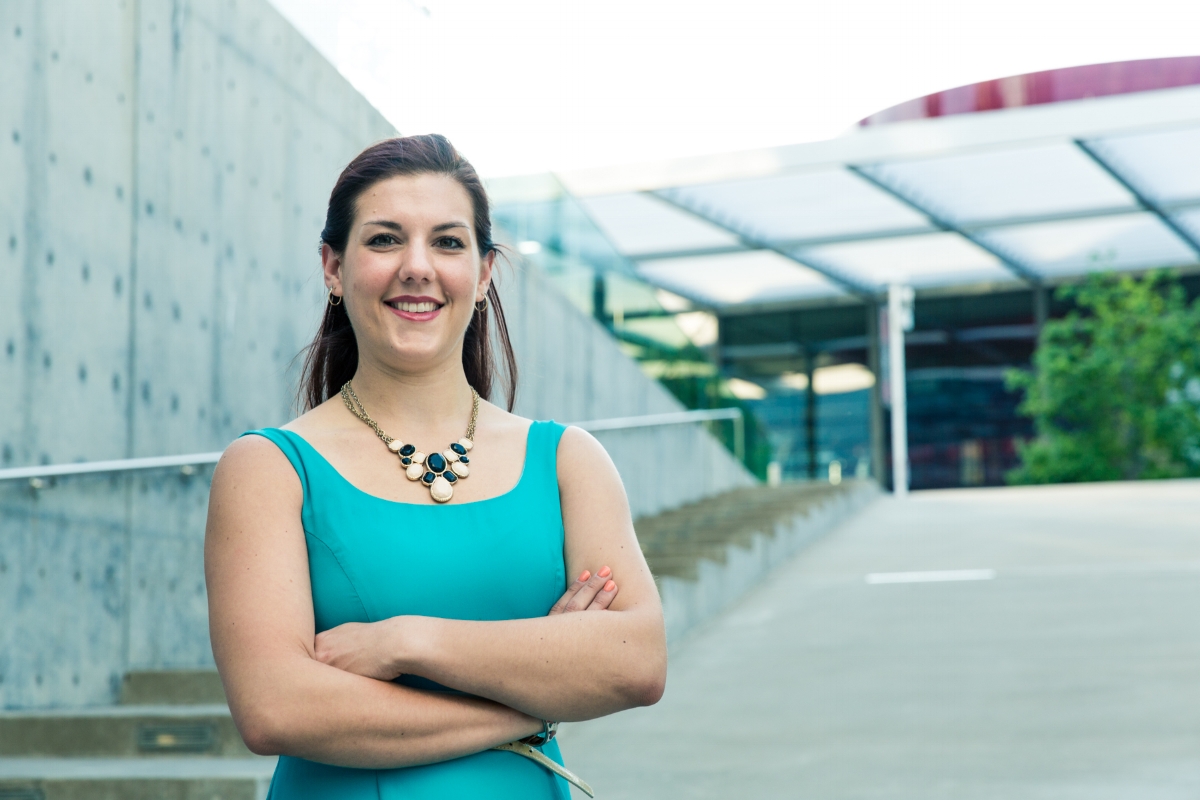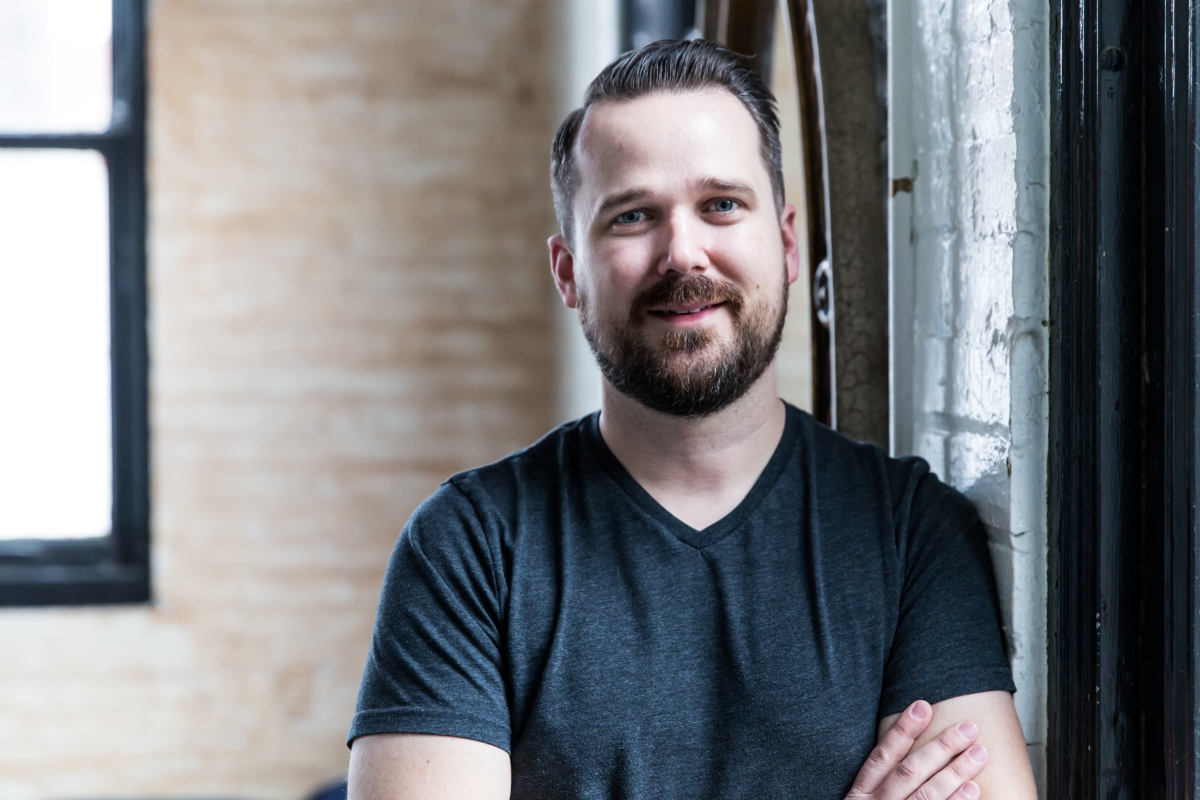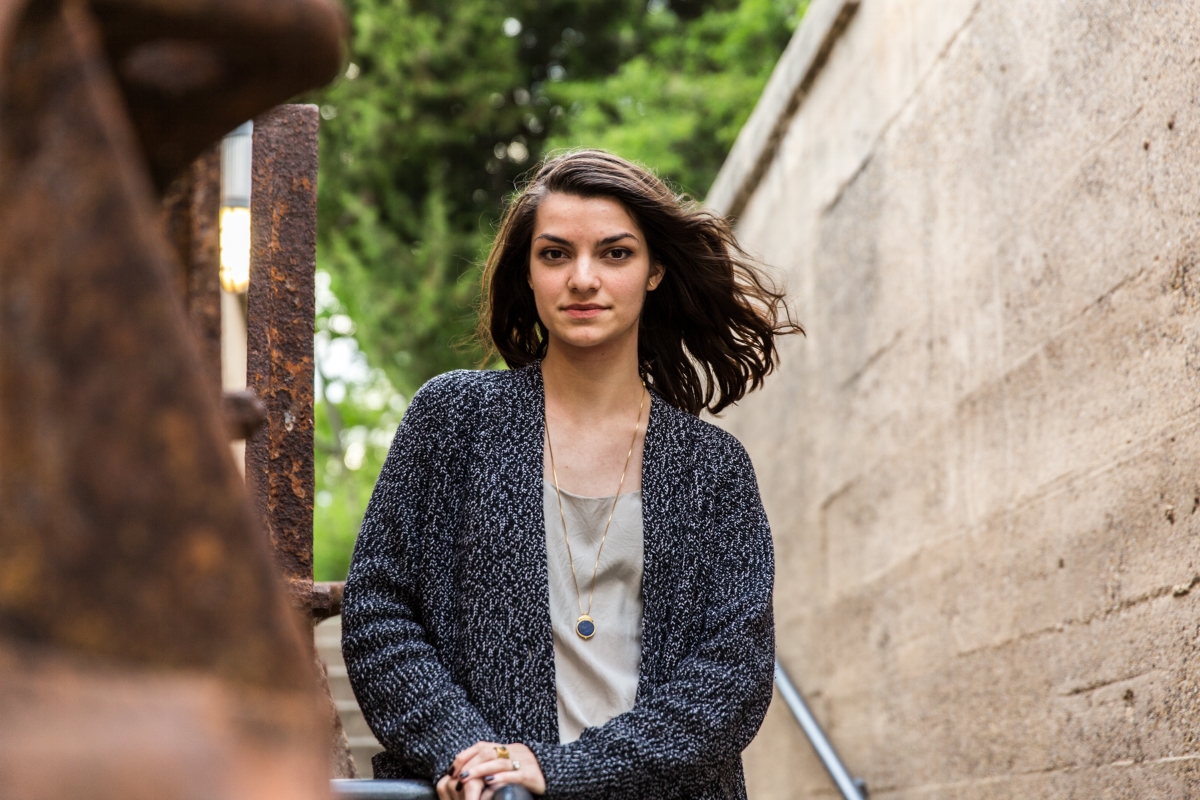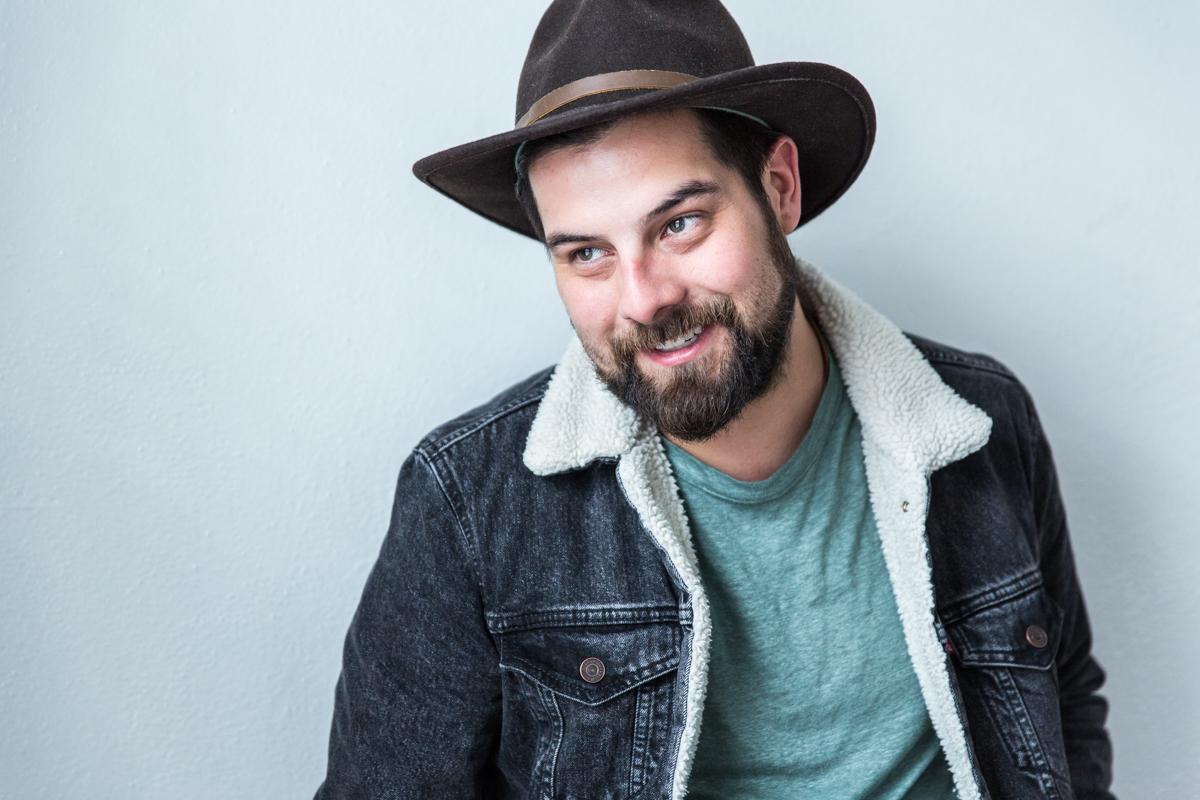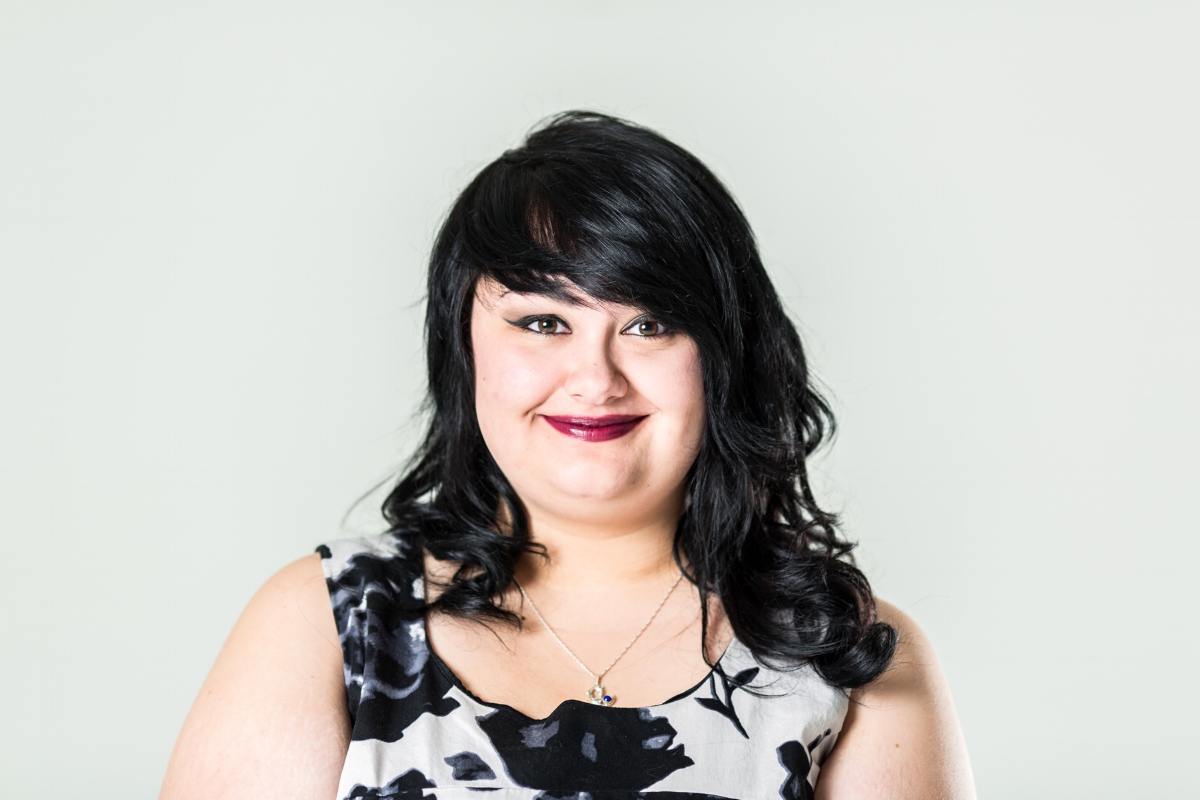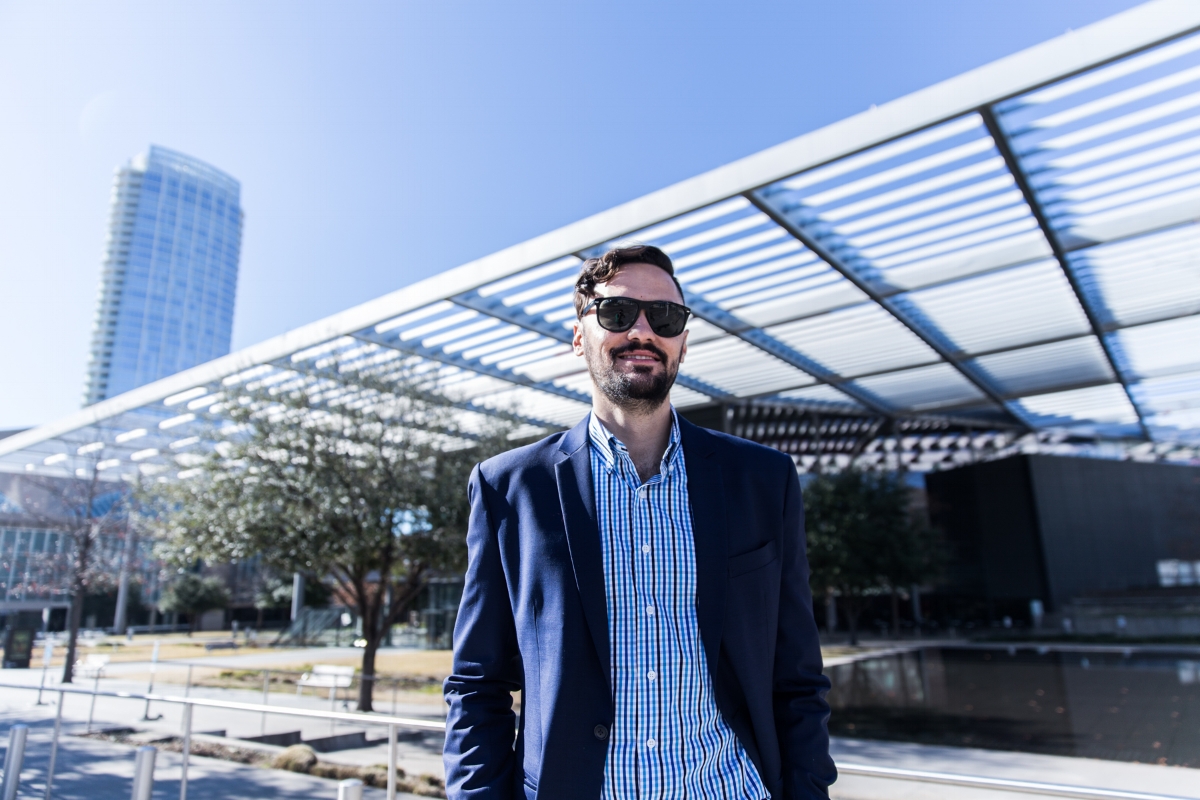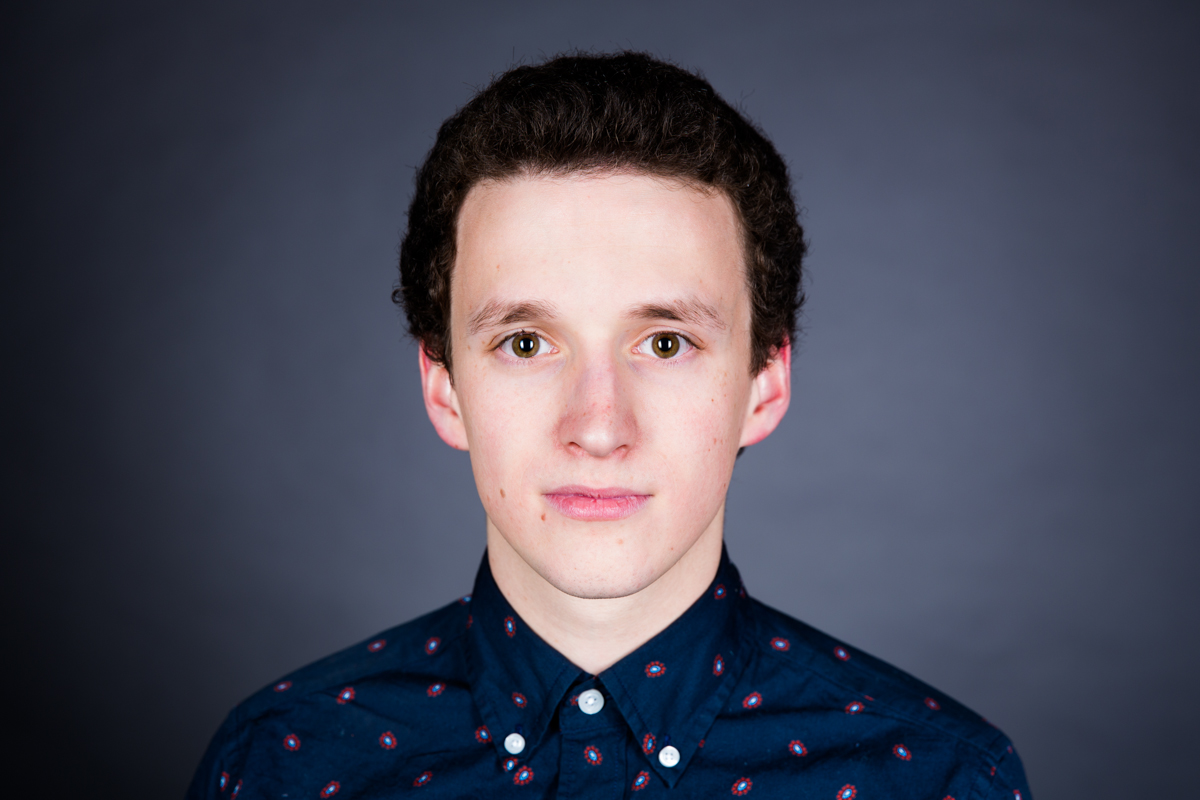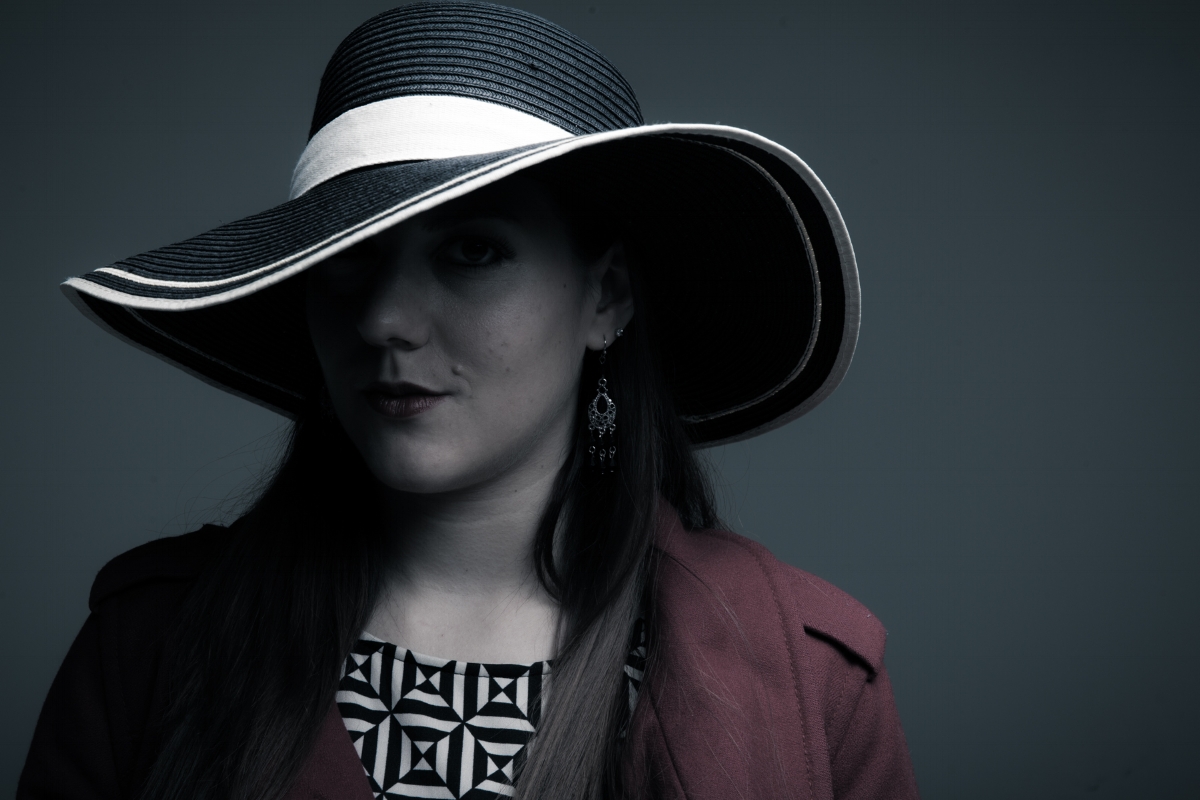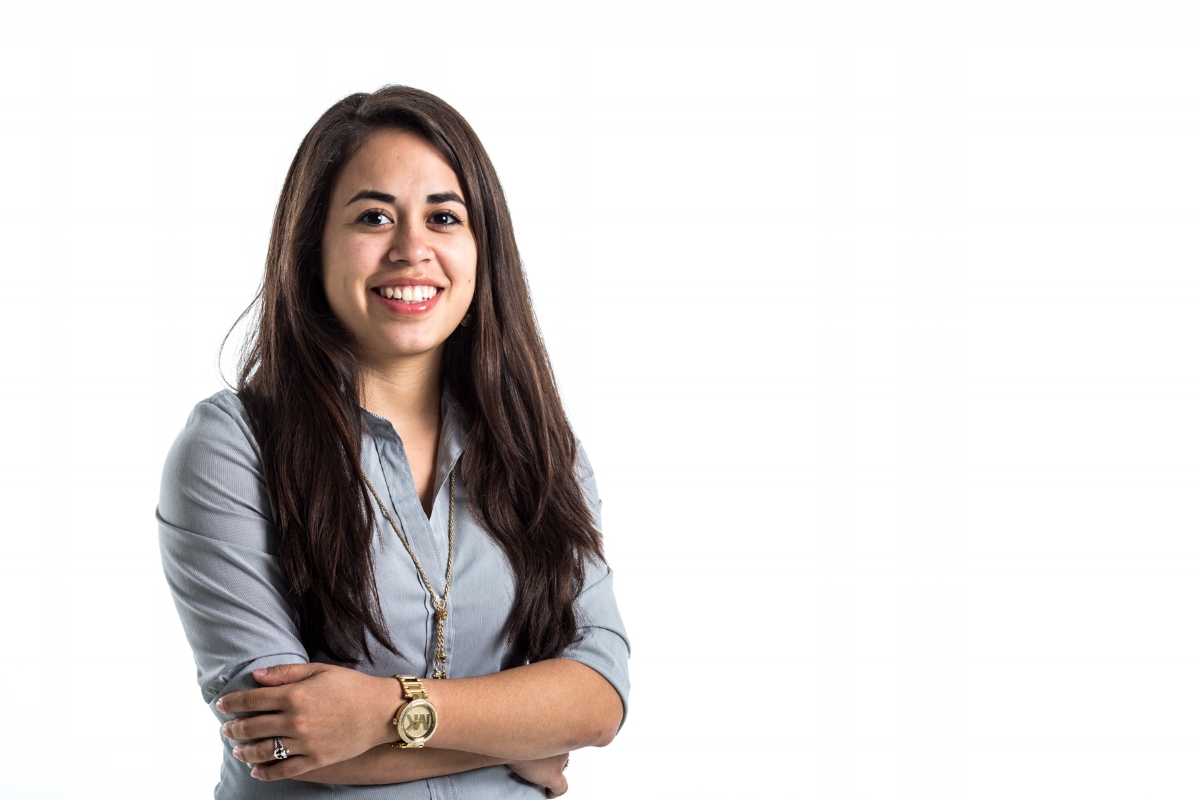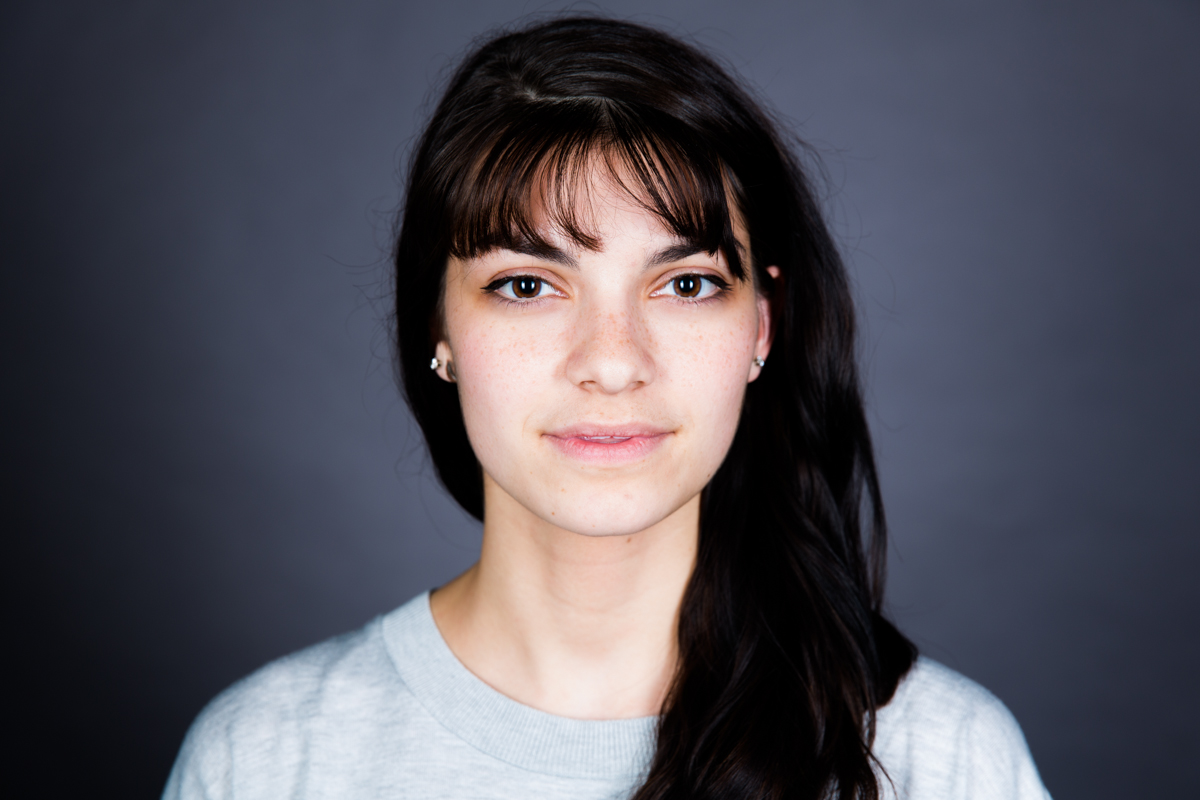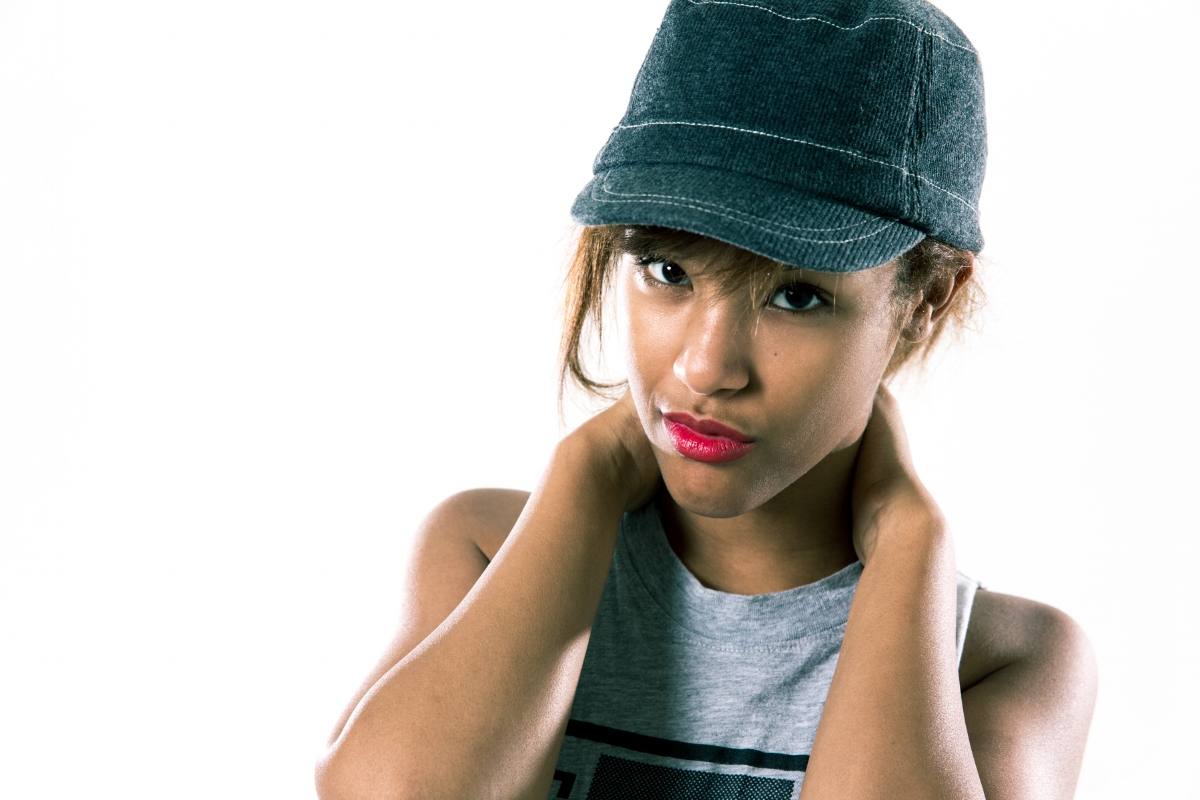 ready to book? have questions?
fill out the form below and I'll be in touch soon.